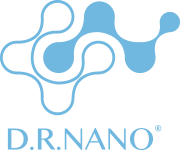 Nano repositioning drug delivery system platform
D.R.NANO has developed a "Drug Repositioning" technology. Using this technology, we have developed a way to create nanoparticles for local treatment of breast cancer. Currently, we are developing a photosensitizer which has anti-bacterial and anti-virus effects. They target rhinitis, acne, and AMD, etc. In addition, we are developing therapeutics for Alzheimer's Disease.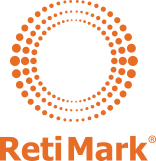 Digital healthcare Platform Solution provider
Retimark is a company that discovers protein markers through proteomics-based platform technology and provides rapid and highly-accurate diagnostic service for blind ocular disease by developing blood-based analysis algorithm S/W using multiple reaction methods and artificial intelligence.
Clinical trial
IND approval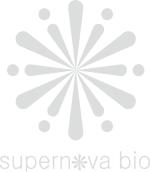 Biomaterial initiative for future therapeutics
supernovabio has developed polymer based multi functional materials. Through the development of gas-generating polymer materials, we are developing novel therapies for lipolysis, anti-lipoma, and anti- liposarcoma treatment.
Pre-clinical trial
in preparation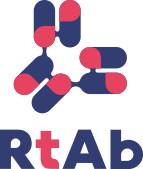 Development of antibody based immunotherapy
RtAb, a biopharmaceutical company, is dedicated to discovering developing and commercializing of Biomarker-guided diagnostics, therapeutics, and vaccines by the use of antibody therapeutics based on new lung cancer.specific membrane protein targeting technology.
Prior evaluation
of the technology